Greetings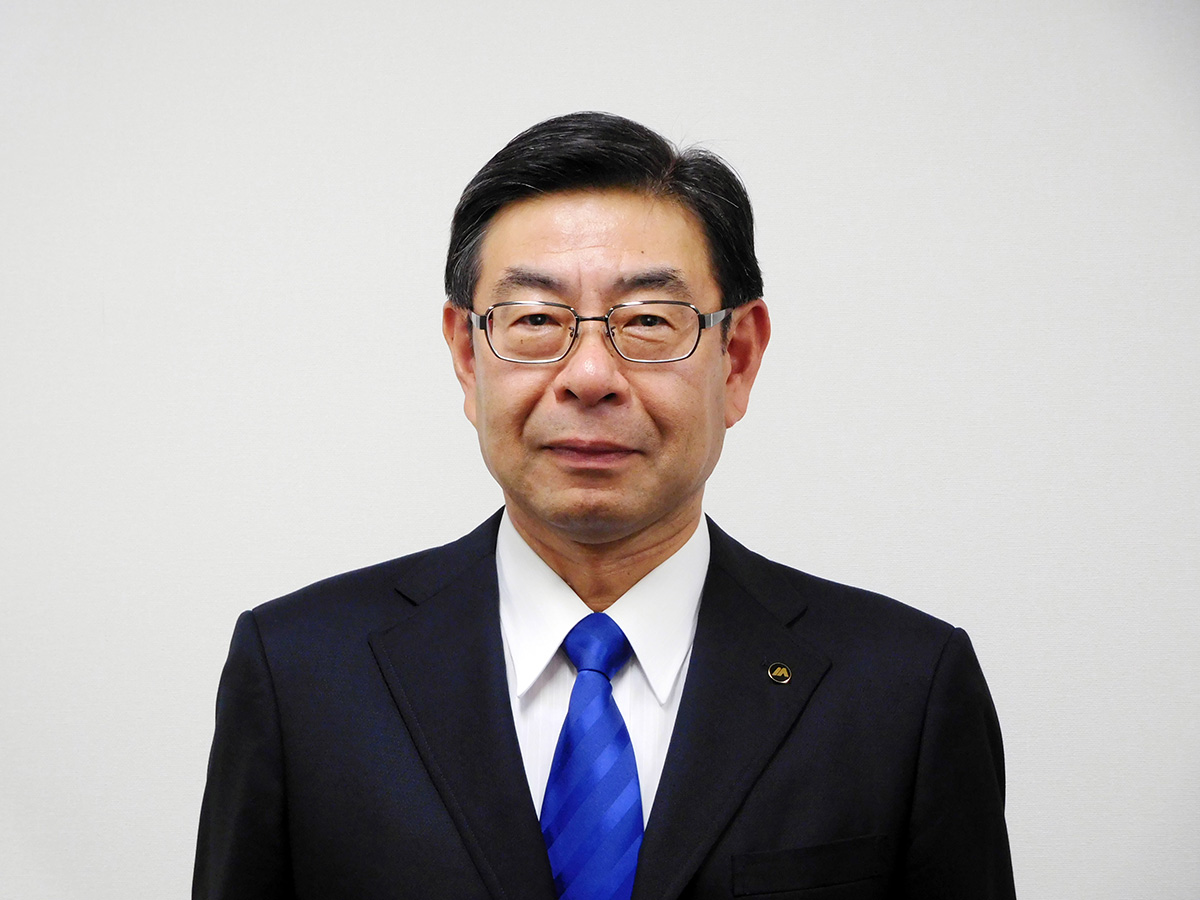 Over the years, MIZUHO INDUSTRIAL has passed many milestones. The founder of our company, Keiichi Takagi, developed Japan's first vacuum emulsifying mixer in 1954. In 1960, MIZUHO INDUSTRIAL became a stock company. In 1999, our company became a member of the Sanoyasu group.

Furthermore, we later developed industrial wastewater equipment, water purifiers, cosmetics filling machines, and a variety of other systems in order to meet a broader range of needs. As our highly reliable machines and excellent after-sales services have been firmly established with our customers, we maintain an overwhelming top share in Japan for cosmetics production.

Moreover, it is well known among major Japanese and local cosmetics companies in China and South East Asia that MIZUHO INDUSTRIAL machines are some of the best on the market. The quality of our machines has been proven by many top brand cosmetic companies' preference for using our machines.

In 1999, we established a wholly owned subsidiary in Wuxi, City, China. It handles the manufacture and sales of vacuum emulsifying mixers and water treatment equipment. Our subsidiary continues to grow in China and made its first international sale to a customer in Japan in 2017.

With "manufacturing with trusted technology and sincere commitment" as our business philosophy, we keep in step with the continuing changes of the times and deliver products that satisfy our customers. Going forward, we will continue our efforts to meet a broader range of needs not only in cosmetics, but also in the pharmaceuticals, chemicals, and food industries.
We sincerely thank you for your continued support.
MIZUHO INDUSTRIAL CO.,LTD.
President 
Hiroshi Tanaka